| | | |
| --- | --- | --- |
| | Photo Page 6 | |
| | | | | | | | | | |
This is what dooing was like back in the days......
Joe H from our area, sent his great pics from back in the early 70s on his families 1969 12.3 Olympique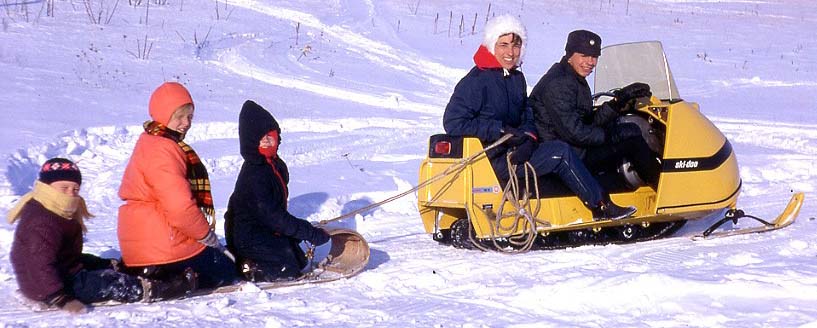 Family outing back in the day on the 1969 Olympic, circa 1970
Note the clothes they have on, I think we all rode like that then, but it was a little scarey with the toboggans and rope when you stopped the sled!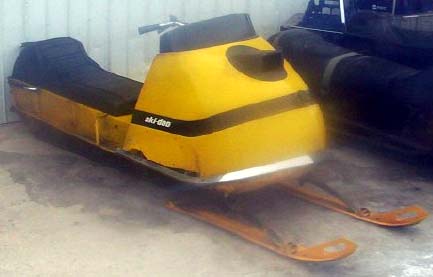 Paul's T'NT Blackdot!
I think this T'NT has seen better days, but could come back to original glory for a few $$!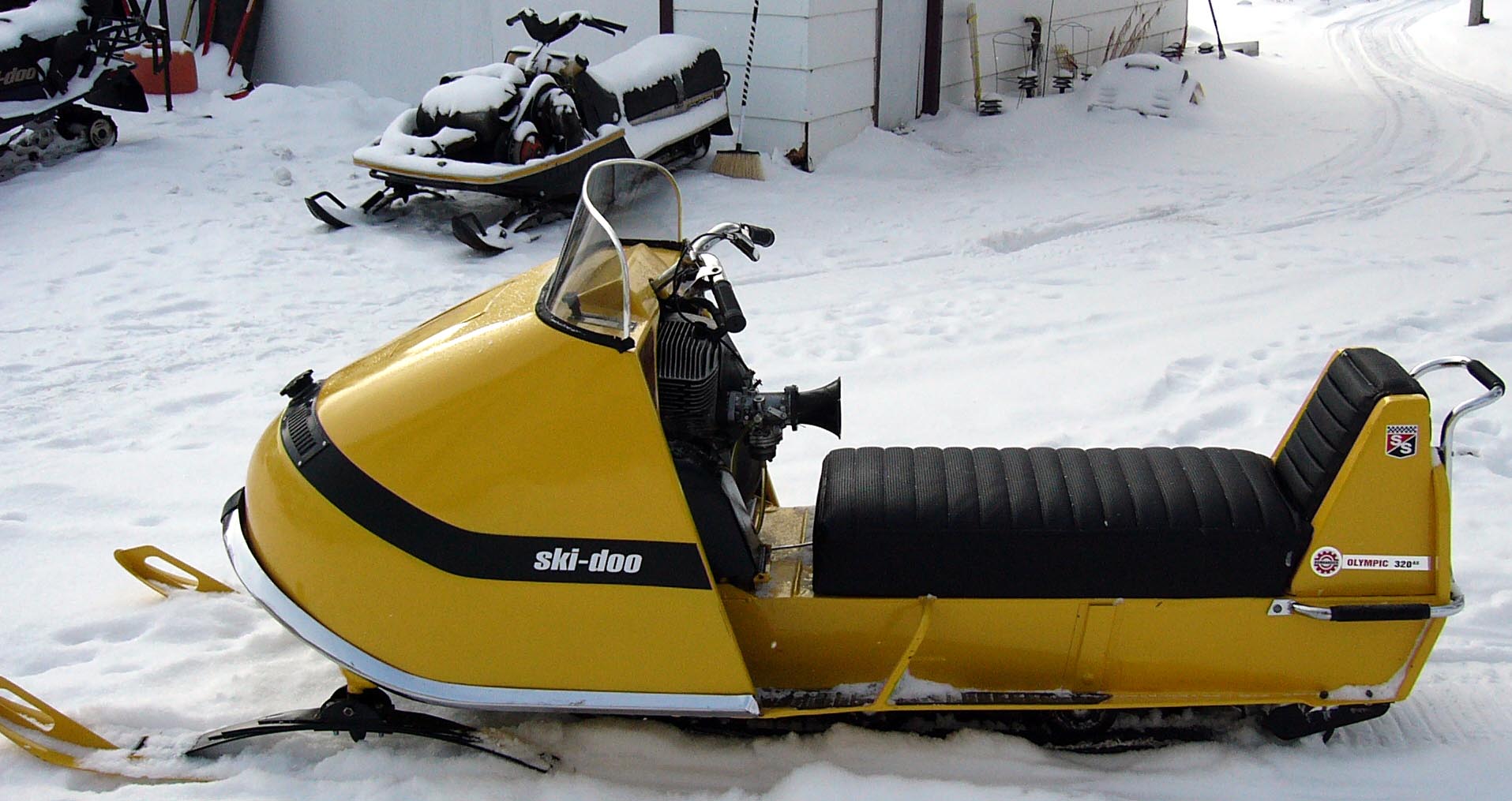 A great lookin' 1968 Olympique SS
This Olympic is in lower Sask, thanks Bones

A 1969 Olympique and ski-boose
The classic Ski-doo combo for ice fishn' and touring, with a bit of modification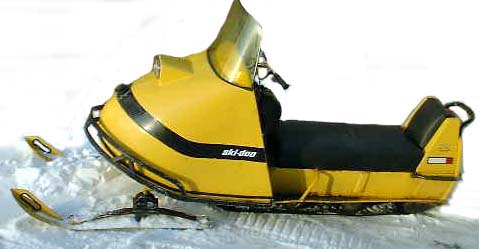 A great lookin' bushrunner from Le Belle Province
This is the last year of the bubblenoses from Ski-doo, a 1970 Olympic 12.3 with spreaders and bushbumper of coarse, the ultimate Bushrunner!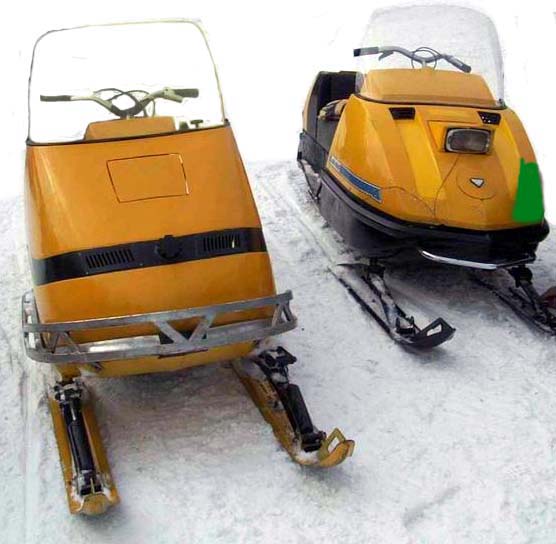 1969 18hp Olympic and a 72
You can see the difference in style here, after 1970 the Olympic style was not my cup of tea.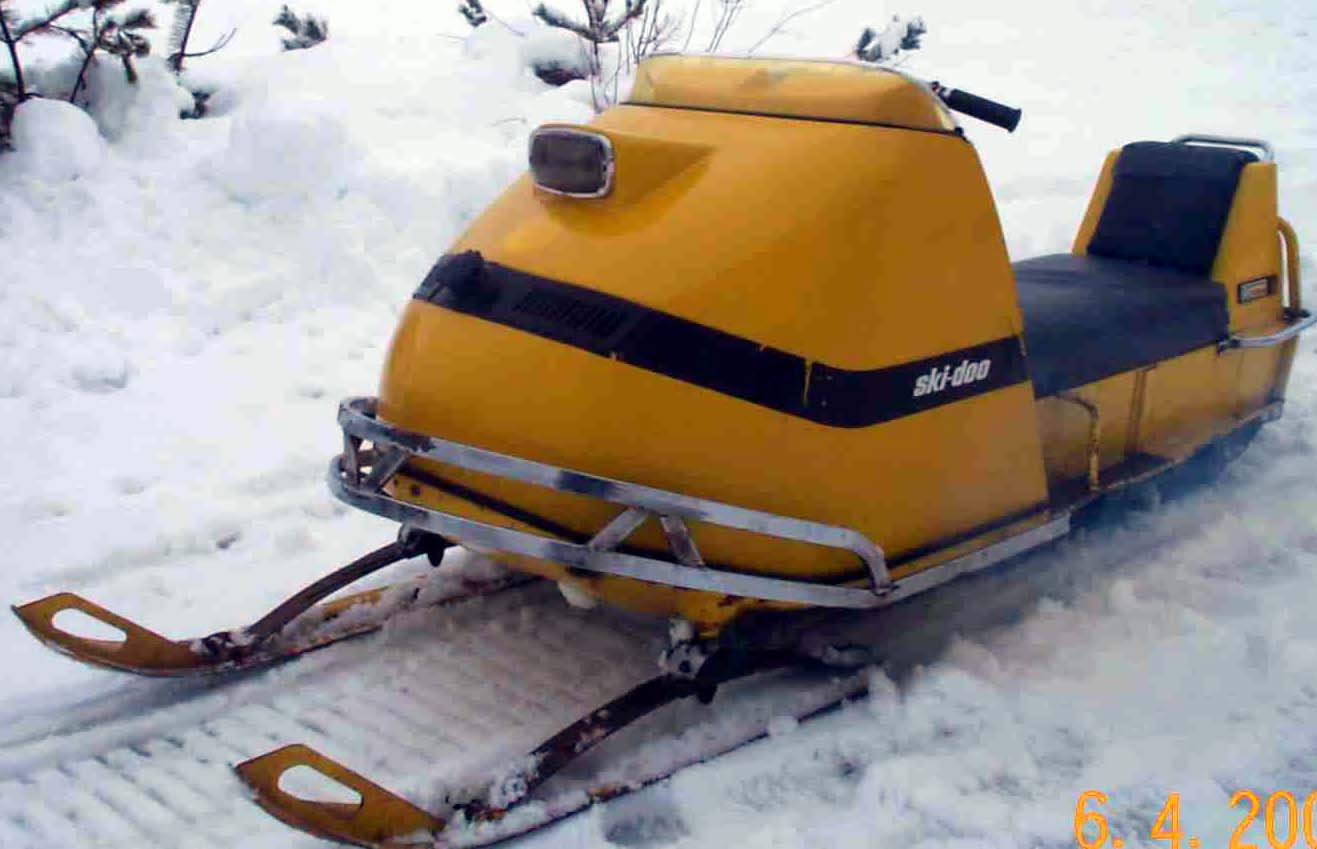 Still dooin' it, the last of the Bubblenose Ski-doos
Nice 1970 12.3 Bushrunner, out in eastern Qubec, thanks for the photos Gerald. exactly how I like my Bubblenosed Olympics, not show beauties but runnable!
Thanks to all for your pics of bubblenoses, e mail me at dpoidy@hotmail.com